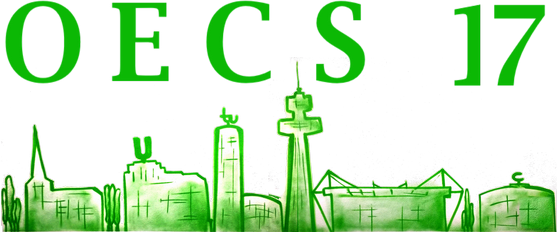 The Conference will be organized in an online format. All talks, posters, and discussions will take place in a virtual environment.
Young Researcher Award of OECS17
Talks:
Natasha Tomm (University of Basel)
Olga Smirnova (Ioffe Institute, St. Petersburg)
Zhe Xian Koong (Heriot-Watt University, Edinburgh)
Marco Dusel (Universität Würzburg)
Eldar Stepanets-Khussein (Institute of Solid State Physics, Chernogolovka)
Posters:
Miriam Karpińska (Laboratoire National des Champs Magnétiques Intenses, Toulouse)
Małgorzata Zinkiewicz (Warsaw University)
Ismael Septembre (Institut Pascal, CNRS and University Clermont Auvergne)
Thilo Hahn (University of Münster)
Lukas Sigl (TU Munich)
About the Conference
The International Conference on Optics of Excitons in Confined Systems (OECS) will be the 17th meeting in a series with an outstanding tradition in bringing together leading scientists in the field of semiconductor optics. OECS 17 follows this tradition by covering the most recent developments in this rapidly evolving field, which involve advanced and new materials, novel experimental techniques, and recent theoretical progress. There will be no parallel sessions and the conference will provide plenty of opportunities for discussions. During the five days of the conference we plan to have 2 keynote speakers (40 min presentations), 18 invited talks (30 min duration), and about 65 contributed talks (15 min presentations).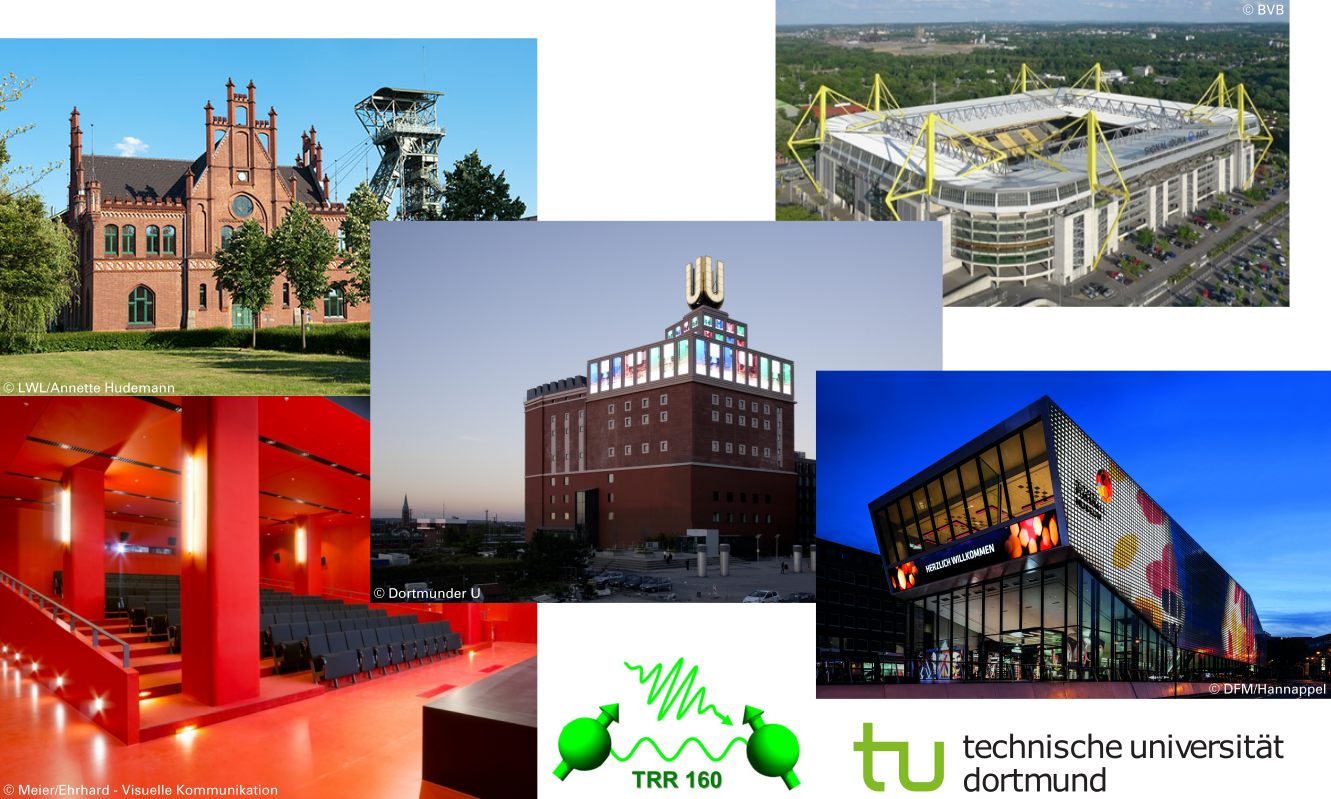 Topics of OECS 17
Excitons in colloidal nanocrystals and nanoplatelets
Excitons in quantum wells, wires and dots
Excitons in perovskites
Excitons in emerging two-dimensional materials
Excitons in photonic and plasmonic structures
Novel polariton systems, polariton condensates, devices
Bose-Einstein condensation of excitons
Excitons in organic nanostructures and cavities
Spin physics of excitons and polaritons
Coherent and transient optical phenomena involving excitons
Quantum optics, single spins and excitons in nanostructures
Coherent control of spins and excitons
Nonlinear and magneto-optical spectroscopies of excitons
Trions, biexcitons, few-particle complexes and many-body interactions
Exciton-mediated optomechanics in confined systems