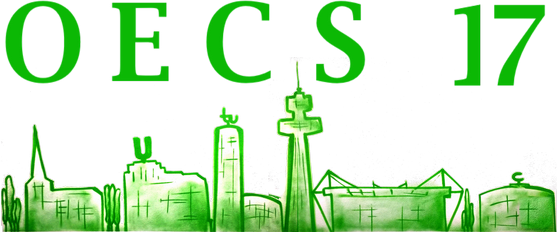 The Conference will be organized in a hybrid format with possibilities for both in person and online participation
Let us keep the Conference virus free! We will provide Corona test facilities.
Abstract Submission Deadline Extended
We extended the abstract submission deadline to 6th of April 2021.
About the Conference
The International Conference on Optics of Excitons in Confined Systems (OECS) will be the 17th meeting in a series with an outstanding tradition in bringing together leading scientists in the field of semiconductor optics. OECS 17 follows this tradition by covering the most recent developments in this rapidly evolving field, which involve advanced and new materials, novel experimental techniques, and recent theoretical progress. There will be no parallel sessions and the conference will provide plenty of opportunities for discussions. During the five days of the conference we plan to have 2 keynote speakers (40 min presentations), 18 invited talks (30 min duration), and about 65 contributed talks (15 min presentations).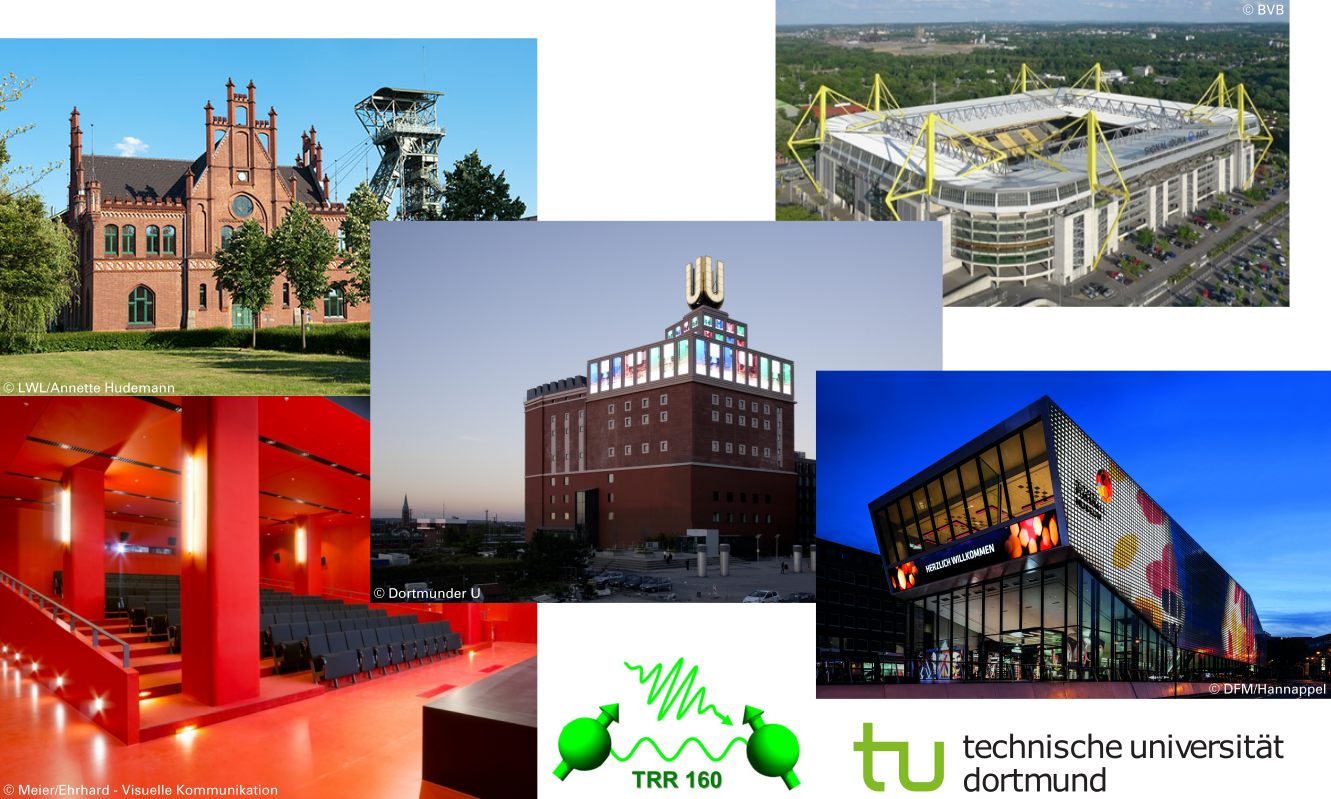 Topics of OECS 17
Excitons in colloidal nanocrystals and nanoplatelets
Excitons in quantum wells, wires and dots
Excitons in perovskites
Excitons in emerging two-dimensional materials
Excitons in photonic and plasmonic structures
Novel polariton systems, polariton condensates, devices
Bose-Einstein condensation of excitons
Excitons in organic nanostructures and cavities
Spin physics of excitons and polaritons
Coherent and transient optical phenomena involving excitons
Quantum optics, single spins and excitons in nanostructures
Coherent control of spins and excitons
Nonlinear and magneto-optical spectroscopies of excitons
Trions, biexcitons, few-particle complexes and many-body interactions
Exciton-mediated optomechanics in confined systems
Location
The conference will be held in the innogy Forum in the Dortmund U-Tower which is located in the center of the city close to the main train station. The building, constructed in 1926/27, was originally used for brewing and storing beer by the Dortmunder Union brewery. After its renovation it is used in multiple ways, for example, as museum and also Borussia Dortmund celebrated the recent championships in the Dortmunder U. It also hosts the innogy Forum which can be used as cinema or lecture hall. The hall capacity is up to 200 seats.